Building Business Cases for Health and Social Care
6th November 2023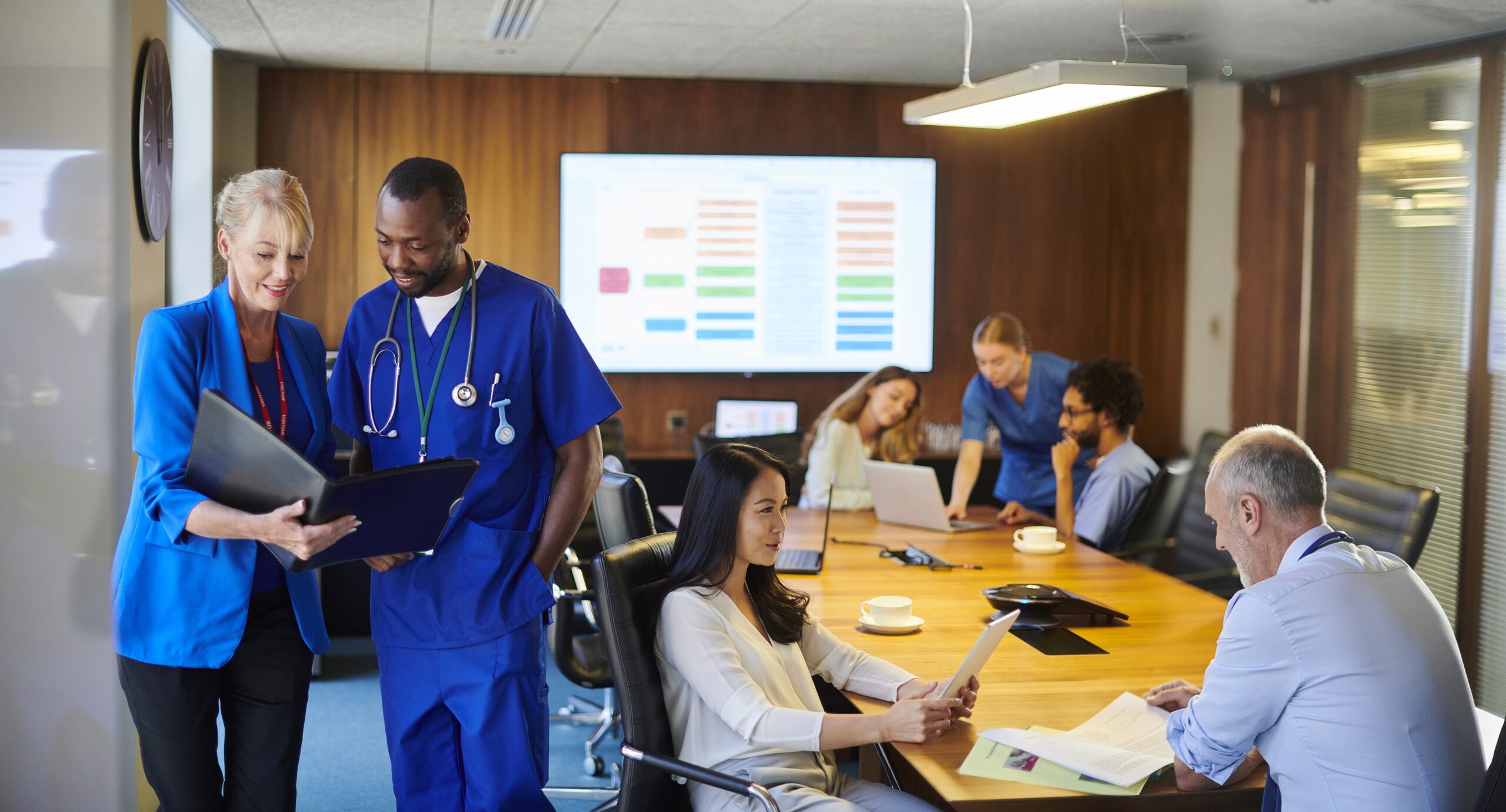 As well as the areas of expertise that are described in our wheel, the TU have experienced an increase in demand for writing Business Cases for Health and Social Care. This is often work that is linked to our other offers, particularly the Digital Offer and the Finance Offer. Furthermore, we offer a team with the right skills and experience that can support the whole business case process from start to finish. Many of our staff are accredited Better Business Cases Practitioners. We can help you to write green book compliant business cases.
Business Cases for Health and Social Care – How we can support:
Business cases are essential to support significant decision-making and enable change.
When public money is involved, there is even more pressure to ensure that we make the best use of limited resources. Therefore, it is essential that decisions to invest or changes are made based on highly competent and professionally developed proposals.
We can support our clients:
to secure capital investment through the production of HM Treasury compliant five-case model from Strategic Outline Case (SOC) through to Outline Business Case (OBC) and Full Business Case (FBC)
with service change – from initial service change proposals through to pre-consultation business case (PCBC) and decision-making business case (DMBC) in accordance with NHS England's guidance for planning, assuring and delivering service change.
with statutory transactions – business cases that comply with NHS Transaction Guidance and Integrated Support and Assurance Process (ISAP)
with the specialist resource that is needed to carry out the in-depth analysis and authorship that is involved in many business cases, especially green book compliant business cases.
We have several cases studies that demonstrate our experience and success in producing business cases for health and social care, spanning large multi-million-pound cases through to short form business justification. Additionally, you can read more about our work through our case studies.
Case study 1– Making Robust Decisions: Securing Capital Investment
Case study 2– Production of the Wayfinder (NHSE) Programme Business Case
Case study 3- Support for Manchester and Trafford Community Diagnostic Centres Programme