Production of the Wayfinder Programme Business Case
23rd June 2022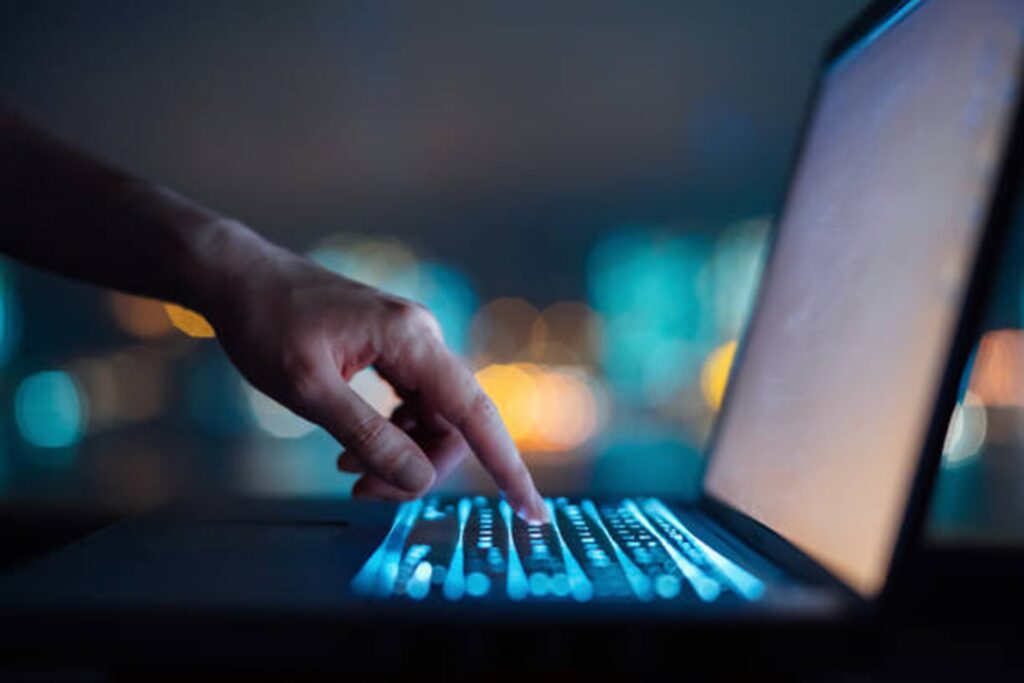 Production of a HM Treasury Green Book compliant programme business case to enable development of an integration with NHS App.
NHS England's Transformation Directorate is responsible for accelerating digital transformation across the NHS, and the Wayfinder programme was established under NHSX, which as of April 2022, integrated with the Transformation Directorate at NHS England.
The Challenge
The purpose of the Wayfinder programme is to deliver a solution that enables patients and carers to access information about secondary care referrals and their elective care via the NHS App or NHS Login. The main driver for this capability is the growing elective care waiting list and the need to keep people informed and empowered to manage their elective care pathway. This initiative was endorsed by the Secretary of State for Health & Social Care.
To enable approval of programme spend, the programme team required support to produce a HM Treasury Green Book compliant three-year business case, using the five-case model.
Our Approach
We worked closely with the Wayfinder programme team to produce the information required for the business case. This involved:
Facilitation of the programme to agree spending objectives, agree critical success factors ​and implement a robust options development approach – five short-listed options were subject to economic appraisal​.
Production of inputs for economic appraisal i.e. benefits mapping and quantification enabling identification of the preferred option.
Overall co-ordination and authorship of a high-quality five-case model business case.
Support for formal review and assurance including engagement with NHSE Transformation Directorate, NHS Digital and DHSC Assurance subject matter experts to address assurance feedback.
Finalisation of business case in response to comments from formal assurance and review.
 The Outcome
An investment of £30.3m to enable implementation of the preferred option was approved by NHS England Transformation Directorate's Delivery Oversight & Assurance Board and NHS England Investment Committee. The programme has now progressed to Year 1 of implementation with initial launch of the NHS App integration planned from Autumn 2022.